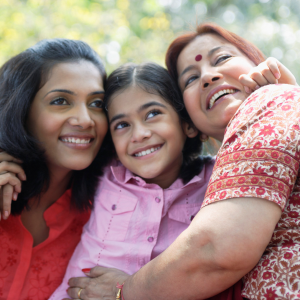 Overview
A supportive therapy for women in pain.  Staying healthy with Neuromuscular Therapy (NMT) this transformational treatment provides rehabilitation for women experiencing chronic pain. Helping women enjoy active, pain-free and healthy lifestyle.
Your health needs will change throughout the years and when pain complicates your mind and body balance it's important to find someone that will understand your specific needs.
Working with you to customize an individual treatment plan tailored to your needs.
NMT is effective for many soft tissue pain problems including back and neck pain, headaches including migraines, hip and shoulder pain, numbness and tingling in the arms or legs, and the soft tissue aspects of fibromyalgia syndrome.
The benefits to name a few: promotes deep breathing, improves posture, promotes joint stability, reduces anxiety, enhances a calm mind, increases self-awareness and mental alertness.
What is Myofascial pain syndrome (MPS): A medical term which describes muscle pain or inflammation.
Myofascial pain is a condition that affects the fascia (or connective tissue) which covers the muscle. It can involve either a single muscle or a group of muscles.  Trigger point therapy is often used to treat pain syndromes. It involves massaging areas where myofascial pain originates. Pain syndromes may develop from a muscle injury or from repetitive strain on a muscle, ligament or tendon.
If you suffer from chronic pain you have a right to have your pain properly assessed and treated.
Disclaimer: The information found throughout this website is for educational purposes only, please contact your physician for questions about your health.