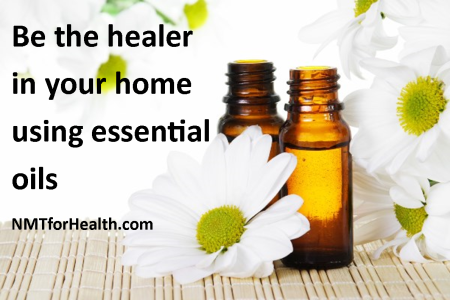 I began using dōTERRA products in search of more natural solutions for my family's health and wellness care. My family and I have fully embraced integrating essential oils into our lifestyle. I really enjoy the user-friendly nature of the oils. The available resources and educational materials make it accessible for anyone to enrich their lives with the use of essential oils.
Not only have we been able to naturally and effectively cope with common health complaints, we have also been able to offer solutions to our family and friends who can genuinely feel our loving intent while experiencing fabulous results. I would like to share a powerful natural use of essential oils with you today by inviting you to take the opportunity to join the wholesale membership.
For those who have essential oils you are wanting to try here is your chance with doTERRA products:
1. Pay the retail price – www.mydoterra.com/maranicandronmt
2. Or join as a wholesale member ($35 fee for one year) and get 25% off the retail price!
Here are the basic benefits of the Wholesale Membership:
1. You get 25% off of the retail price -That's a great savings!
2. You can earn a free product of the month for ordering 125 PV (that's point value) when you are signed up on the LRP(Loyalty Rewards Program)
3. When you sign up for the Loyalty Rewards Program, you earn free product points each month up to 30% of your order. Who doesn't love free product?
6. I offer a FREE 30 minute consultation with every wholesale membership. We will discuss the issues you want to help with oils and answer questions
you may have!
Contact me today so that we can get you all of the details! Contact